Our locations are close to our customers
The businesses in each country are fully integrated for sales pipeline development, customer programme management, new product introductions and R&D projects with computer-aided visual management. This supports fast, accurate and efficient coordination using common practices.
We deliver to over 160 customer locations

Dusseldorf, Germany
New product introduction centre, assembly & conversion operation
Our German operation was set up in 2013 to bring the same level of experience and expertise in noise and heat management systems to Dusseldorf, the hub of the automotive industry.
After seven years operating business in Germany we are well established in the European market and our customer base includes all well-known OEMs either supplied directly or indirectly. Besides our automotive business we also have a good penetration into the flooring market for special acoustic underlay products which supports our strategy of business diversification.
---

Gothenburg, Sweden
New product introduction centre, materials' manufacturing, assembly & conversion operation
Our Swedish operation was set up in 2012 as a joint venture Autins UK and Swedish design and development engineers to the vehicle and allied sectors, KBK Engineering AB. This collaboration brought together over half a century of expertise and experience in developing and manufacturing lightweight acoustic, thermal and NVH products for the automotive and associated industries.
Based in Gothenburg, our production plant is fully equipped with state-of-the-art manufacturing equipment, including moulding presses and 3D water jet cutting facilities. We are able to offer a range of services, including die-cutting, edge sealing, hot trimming, moulding and sonic welding.
Manufacturers of our light foam product, a low density polyurethane foam with application-specific scrims and heat shields.
---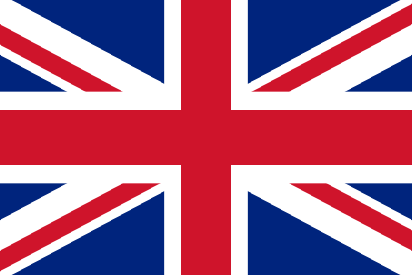 Rugby, UK
Group headquarters, new product introduction centre, assembly & conversion operation
Autins Group plc headquarters are based in Rugby which is situated in the heart of the West Midlands automotive industry. Opened in 2014, our purpose-built 6,032m2 manufacturing and distribution site enables us to carry out a wide range of assembly and conversion processes in-house.
Operating 24/7, our state-of-the-art facilities, which include waterjet cutting and press moulding enable us to respond quickly to clients' requirements, providing a range of innovative thermal, acoustic and NVH solutions for the automotive sector.
Close to major transport networks, Autins Rugby is near to some famous and iconic British automotive marques including Jaguar Land Rover and Aston Martin.
---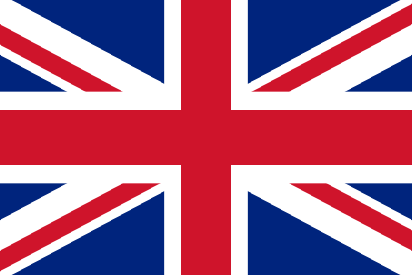 Tamworth, UK
Materials' manufacturing, assembly & conversion operation
Our purpose-built Tamworth location was established in 2016 specifically to become the sole UK manufacturer and European sales outlet for Neptune, our patented lightweight, ultra-fine fibre acoustic absorbing material. This facility also has assembly and conversion capabilities including waterjet and PU moulding.
---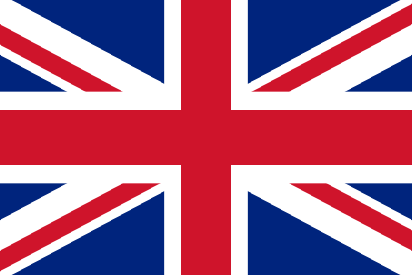 Northampton, UK
Joint venture with Indica Industries (India), materials' manufacturing and assembly
Indica Automotive is a between joint venture between Autins and Indica group of companies. Established in May 2014, the company is located in Northampton in the heart of UK's manufacturing and development hub. Indica has 25 years of manufacturing experience and is a leading converter of foam and technical materials.
It has 11 plants in six international locations is well positioned to take advantage of a strong geographical presence to supply acoustic and thermal foam products to complete the collage of offerings that the group can provide ranging from fibre to cellular based technologies.
For more information visit www.indicaautins.co.uk
The group's in-house development and test centre is based at MIRA Technology Park.
---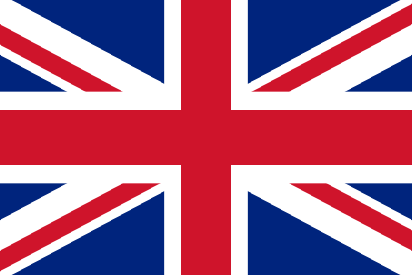 Nuneaton, UK
Group technical centre: laboratory & test site
Established in 2016, Autins Technical Centre is the core provider of technical knowledge, testing services and product innovation for all Autins Group companies. We have expert staff with extensive knowledge and experience in nonwovens, polymers, material testing, acoustics and automotive NVH (noise, vibration and harshness). It is located at the world-class vehicle engineering, test & development hub, the HORIBA MIRA (Motor Industry Research Association) Technology Park.
---