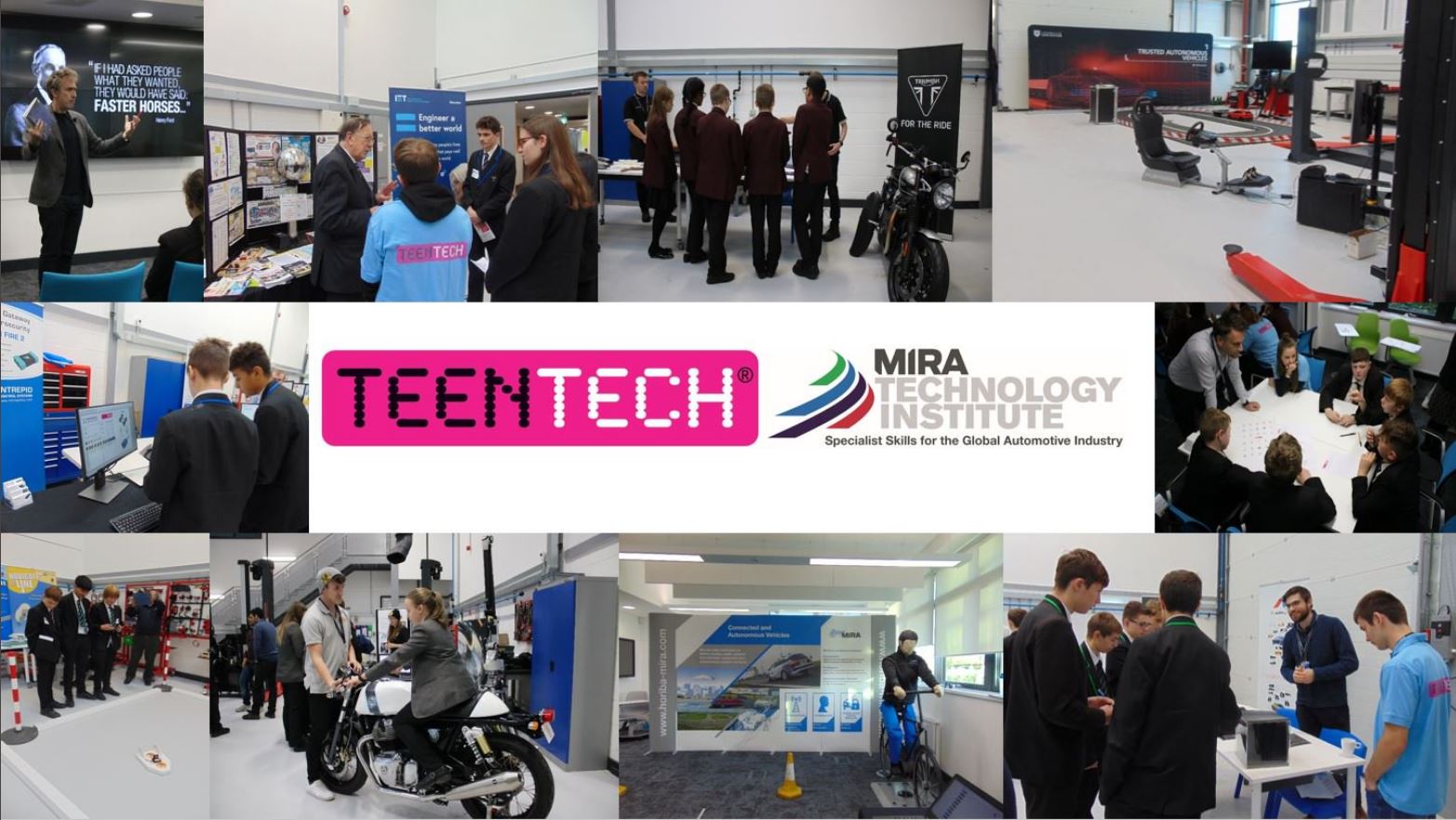 TeenTech is an organisation that helps young people understand the opportunities in the science, technology and engineering industries no matter what their gender of social background. Its lively, focused age appropriate initiatives helps young people age 8-18 understand their potential and raise their aspirations.
Autins Technical Centre teamed up with TeenTech and the MIRA Technology Institute (MTI) at Nuneaton on 8 November to inspire a new generation of engineers. Matt Jacobs, our Technical Engineer put together a challenge that asked students to weigh the acoustic performance of our materials against their material price – an abridged version of what Autins actually does!
Matt was pleased with how enthusiastically the students engaged with his task and how critically they were able to approach the problem. Now they have tried their hands at acoustic testing, maybe some will be our new generation of acoustic engineers and technicians!
Matt said: "It was a great and varied day for the students and I think they have had their preconceptions of engineering turned on their heads. I was pleased with our contribution to the event and it was fantastic to see so many other companies taking an active interest in the education and prospects of local school children."
Autins' contribution was described as a "perfect example" of companies showcasing their industry and we have been invited along to participate in next year's event. We are delighted to have supported this thought-provoking careers event to inspire the next generation of innovators!