From the race track to the road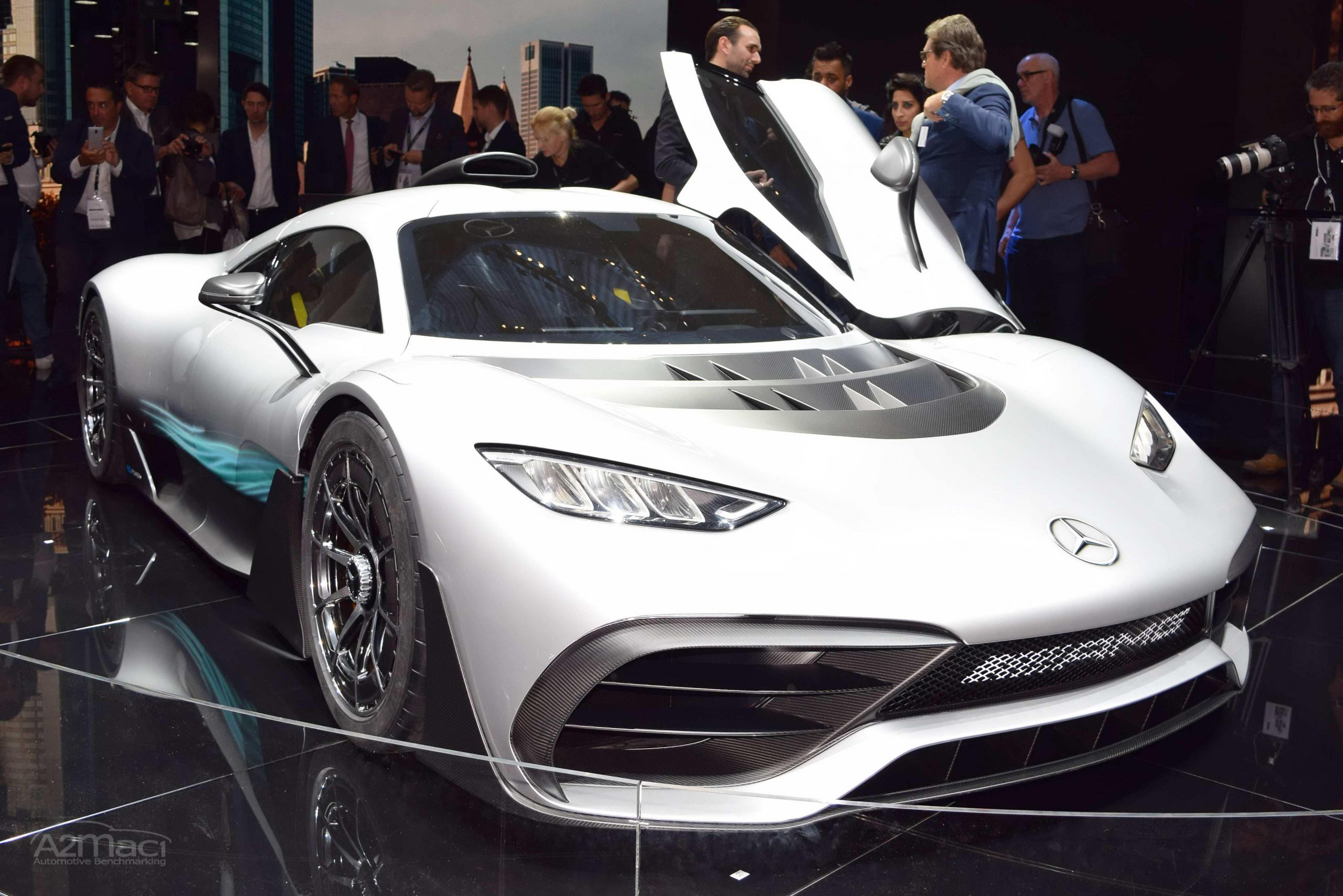 In January 2019, Autins was approached to support development of noise, vibration and harshness (NVH) solutions for a limited production plug-in hybrid sports car that will bring fully-fledged Formula One technology directly from the race track to the road.
Our Programme Management team, together with acousticians from the Autins Technical Centre, collaborated to design a comprehensive bespoke NVH package which included Light Foam (made in Sweden), Neptune (made in Tamworth and processed in Rugby) and additional complex foam assemblies.
The NVH solutions supplied were across the full vehicle and had to cater for high temperatures in the engine bay, tight packaging space throughout the vehicle and in some cases adhere to the back of the carbon fibre panels.
The dual power source of the V6 hybrid petrol engine and four electric motors also meant that the NVH package had to work across an extended frequency range but also be very light weight in such a performance-focused vehicle.
Our acoustic experts specified all product materials, designed components and also supplied the initial parts to support prototype builds.